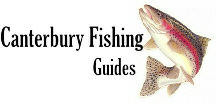 Phone: 021 529 022 or 03 3428950
Email: canterburyfishingguides@xtra.co.nz
Location: Christchurch, New Zealand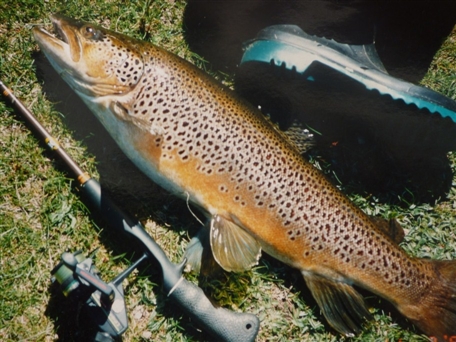 PRICING
- Salmon & Trout fishing from $300, Night Trips from $280
- Kayak or Raft fishing from $350
- White bait Fishing from $180
- Surf Casting Fishing from $180
- Eel Fishing from $180

- Boat fishing on lake POA
- Overnight campervan from $600
- Fly casting lesson $25
- Fly Tying Lessons available $30/hr
We also can customise your fishing trip your needs.
Ring us for a free quote
Note: All fishing gear provided, transport provided right from your accomodation. We are unable to cater for deep sea fishing at present. All trips weather permitting. Although every care is taken we take no responsibity for injuries. You will need to purchase a day license and bring warm clothes and a change of clothing.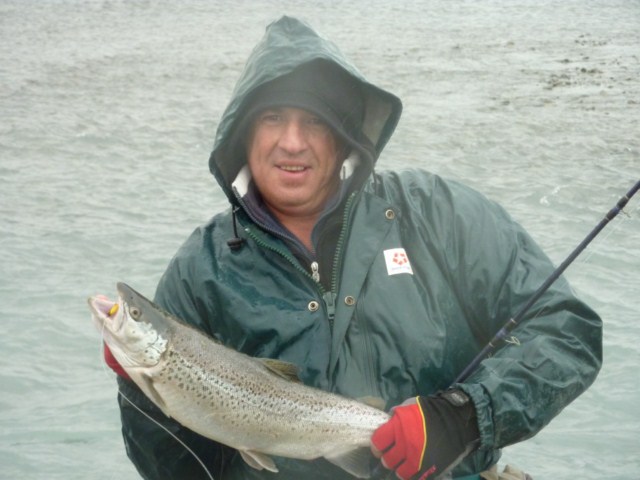 __